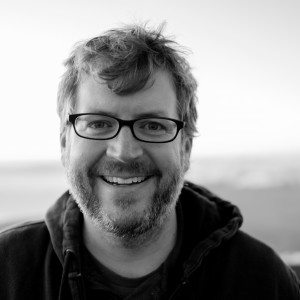 Gregory Cornelius is a developer at Shopify and avid learner who brings his passion and thoughtfulness from years of writing and performing music to the craft of software development.
Before joining Shopify, he worked at HubSpot on its CMS and developer platform. During my time at Automattic, I worked on a WordPress release and Calypso a complete revamp of the WordPress.com dashboard built as a single-page app using React and the WordPress.com REST API.  At Boston University, I helped build a WordPress-as-a-Service system using WordPress Multisite installation that hosts most of the university's websites.
He lives in Boston, Massachusetts with his wife and two daughters.
twitter.com/gcorne
github.com/gcorne
facebook.com/gregorycornelius
gregorycornelius.com