This week I started my next adventure in software making. About six weeks ago, I decided to join Shopify as a Staff Developer working on Shopify Balance to start.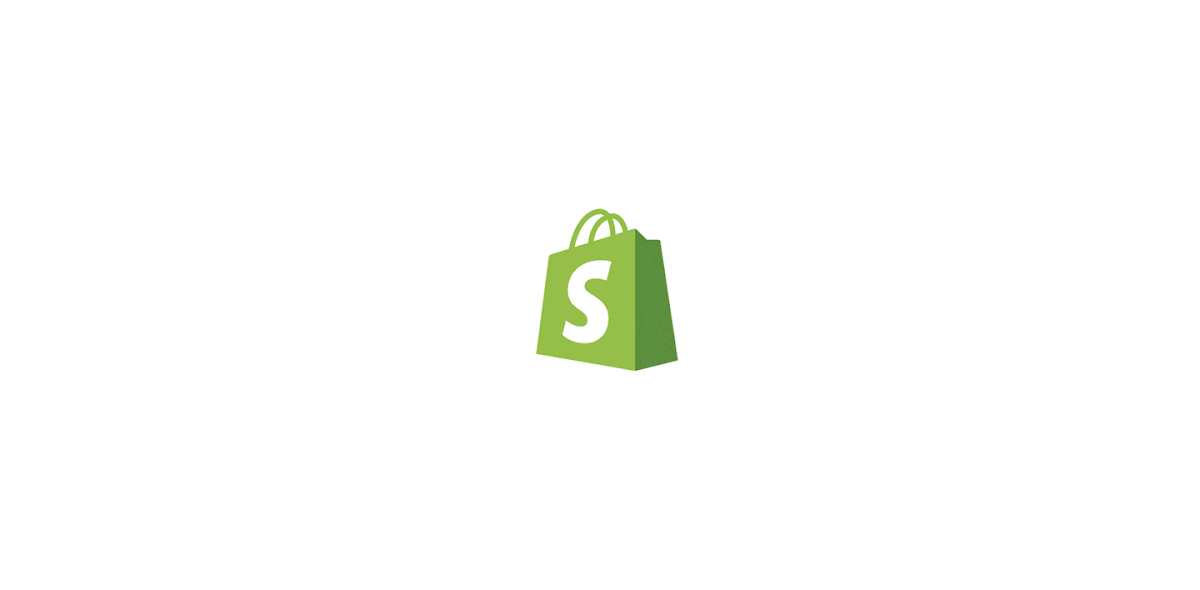 My interest in Shopify started a few years ago when I was exploring their developer platform while working on the developer experience for the HubSpot CMS. The Shopify ThemeKit tool was one of the sources of inspiration for the what is now the HubSpot CLI and the syntax of the liquid template language is very similar to the HubL template language used in the HubSpot CMS. Since then I continued to follow the company and its approach to building platform through efforts like Polaris, data-based API versioning, and more recently Hydrogen. As I learned more, it became clear how focused the company was on its product, its developer platform, and the merchants both serve. The focus starts with Tobi Lütke, its founder and CEO. Being product and customer obsessed was a natural fit for me. The staff developer role also provided an opportunity to push the pause button when it comes to leading a team and focus more on building product and technical leadership.
It wasn't an easy decision to leave HubSpot after 6 1/2 years. It is a strong company that puts a huge amount of energy into supporting its employees. I am grateful for all the people along the way that helped me as I learned to be a more effective technical leader and product builder. I already miss having many of you one Slack DM away. All of the effort HubSpot engineering put into developer productivity and autonomous teams created an environment where it was easy to build fast while still keeping performance and reliability top-of-mind. The combination of the two makes HubSpot a great place to work as an engineer.
Back to learning a new stack and problem space. Let's go!
P.S. I am toying around with the idea of rejuvenating my little home on the web. We'll see how it goes. 😀